Before launching GIFTED, we first partnered with Project Give Back and Jacob's Ladder, two incredible initiatives that hold a special place in our hearts.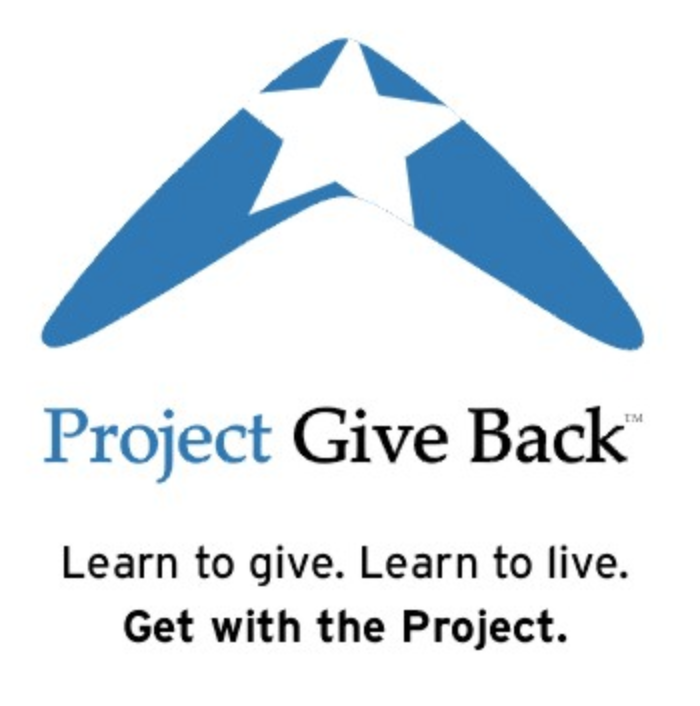 Project Give Back is a year-long journey for students in elementary school to find their passion while they educate and lead their peers and come to the realization of their tremendous potential to help others.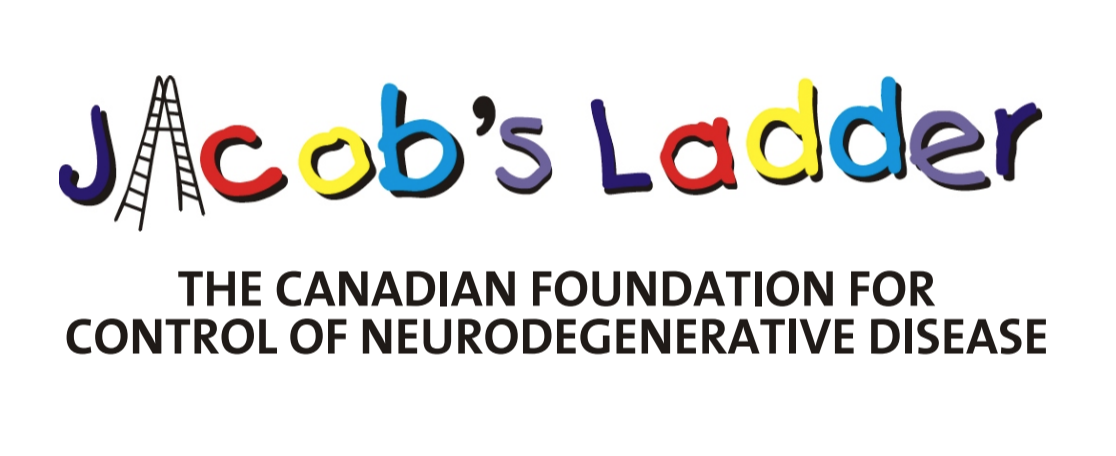 Jacob's Ladder – The Canadian Foundation for Control of Neurodegenerative Disease was founded in 1998, well over 3 million dollars has been raised to bring Awareness of genetically inherited diseases to the public and to encourage couples to question their family doctor about genetic screening as part of their prenatal plans. Jacob's Ladder also supports innovative research in the areas of prevention, diagnosis, and treatment through the funding of Seed Grant Research into neurodegenerative Disease. Additionally funds raised at Jacob's Ladder directly impact the progress of this research through the dissemination of information at the highest levels. World leaders in their respective specialties are brought to Toronto annually to share their findings with the doctors at the Hospital for Sick Children.
As of December 31, 2019, Jacob's Ladder, The Canadian Foundation for Control of Neurodegenerative Disease, ceased operations after almost 22 years from inception. Their values, accomplishments, and the foundation they built will continue to be strong for generations to come.


More incredible Partners!