Traditionally, wedding gifts have always been made of up housewares for couples to start their new lives together. This time-honored practice made sense back in the day, but no longer for couples getting married today. Nowadays, couples are getting married older, typically already live together before the big day. Another toaster, blender, or god forbid more pots and pans just doesn't make sense anymore.

So what do couples really want? Cash is always the number one desired gift. Today couples need money for their honeymoon, a house down payment, infertility treatments, and perhaps other mundane life expenses such as insurance

Experience registries like The Knot, Honeyfund, and Zola have gain popularity as a way to somewhat get around this problem. Now couples can register for anything from gondola rides to swimming with turtles for their honeymoon. This is a great way to afford the honeymoon of your dreams that you may not otherwise have the means to do.

But for many, the desire for what really matters for the new life the couple is trying to build together, mortgage payments, infertility treatments, XXX trumps an extra lavish 2-week experience that will come and go in a flash. For them, cold hard cash is the best gift they could receive.
Until now there has never been or a tactful way to ask for cash. GIFTED was created to solve this problem while bringing attention to the bigger global problem at large. Our world is filled with many embarking on exciting life celebrations, but unfortunately for others, and our planet, there are battles to overcome. Even for those celebrating, if not themselves, it's likely they have been touched by someone close battling an ailment. More and more, people today are passionate to help raise awareness and do their part for one cause or another.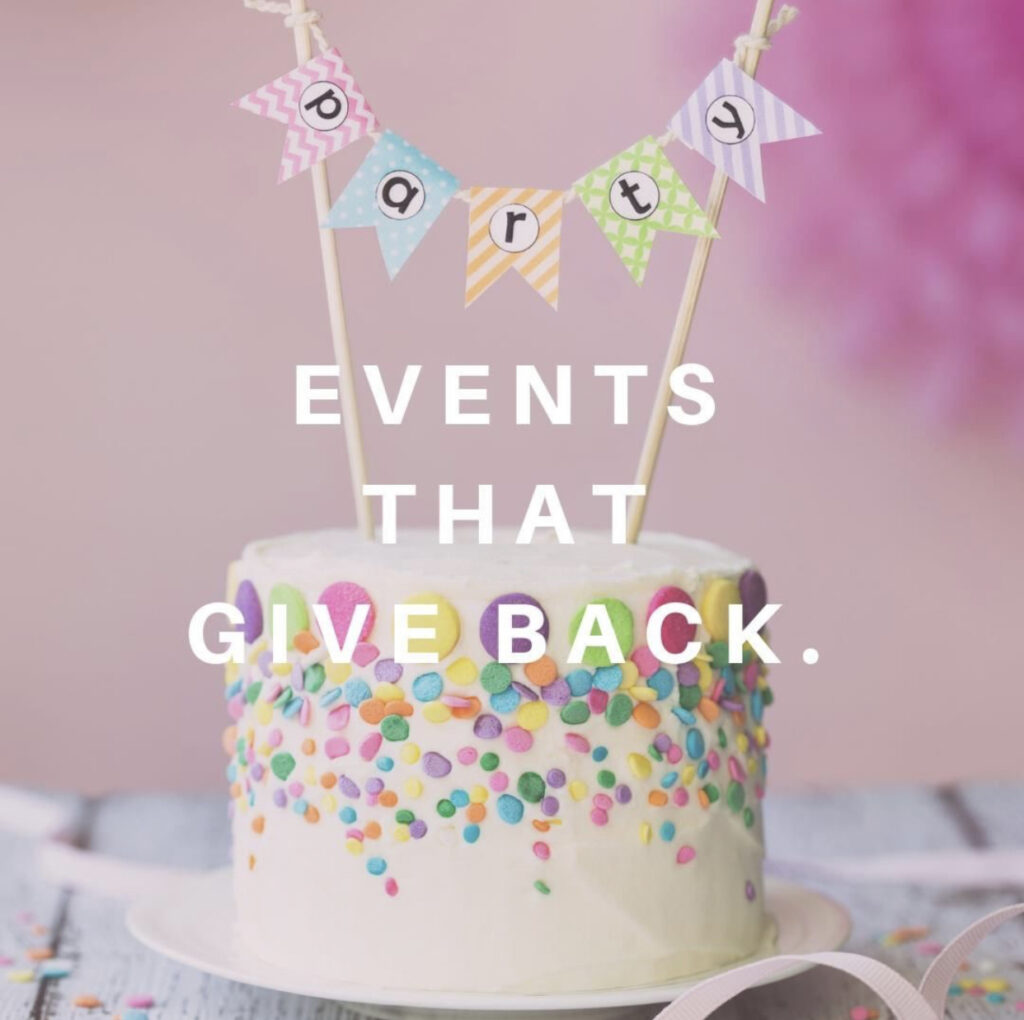 This is how GIFTED was born. We set out to reinvent the practice of gift giving. We all know gifts are not mandatory, but this age-old practice isn't going away anytime soon. It's time we shook the world on its heels and make gifting more meaningful to both the receiver and the world. We believe every celebration is an opportunity to give back, even just a little can make a big difference.
Creating a cash registry with GIFTED allows you to share ANY portion with a charity important to you. Guests LOVE knowing their gift is for something you go towards really need and also supports of a cause you really resonate with. Don't worry, you don't have to reveal to your guests how much you choose to donate unless you want to. It's not about how much you give back, as every bit counts!

Imagine a world where every event from children's birthday parties to weddings and everything in between all donated back a portion of cash gifts to a cause. Not only can we get cash gifts for the things we really need or want, but also help towards making a global impact. Now that's a meaningful way to ask for cash!
This is without a doubt the future of gifting.  

Have a party to plan?  Let's get planning!

START YOUR REGISTRY